Have you ever found an awesome image while searching for images on Google, just to discover that it is too small to use?  Well the good news is if a larger version exists, Google has made it easier than ever to find thanks to their "reverse image search".  What is a "reverse image search" you ask?  The simple answer is instead of using words to search for an image, you're going to use an image to search for images like the one you searched.
Step by Step Instructions:
1.      Go to http://www.google.com/imghp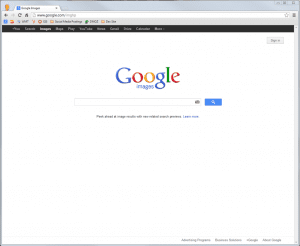 2.      Drag and Drop your picture into the image search box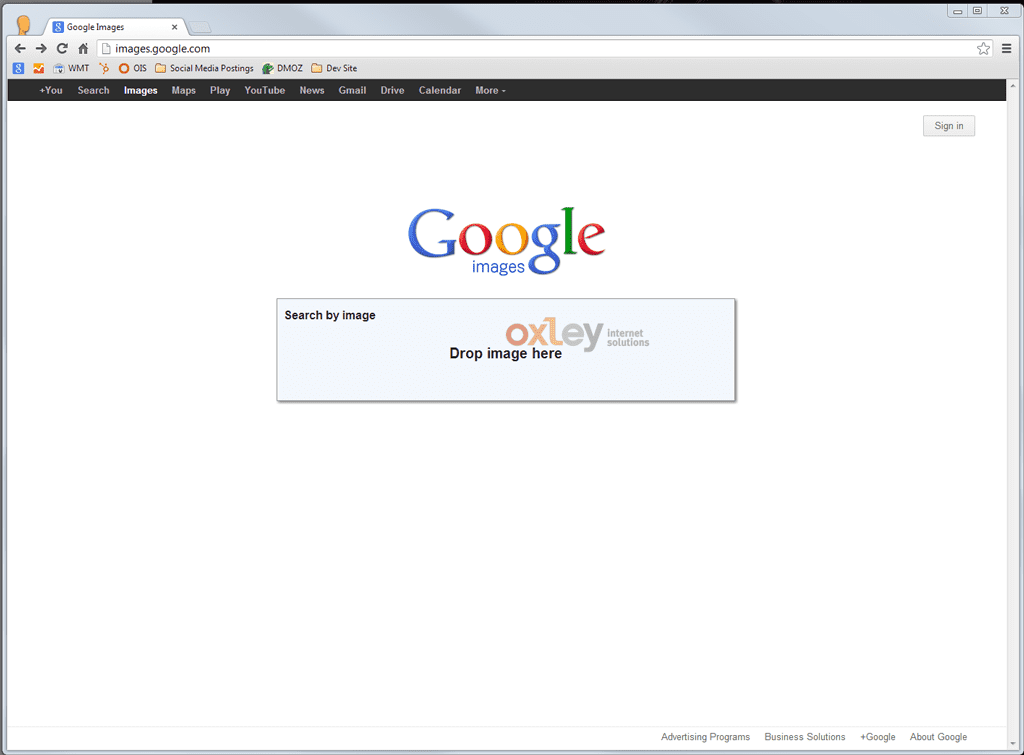 3.      View the results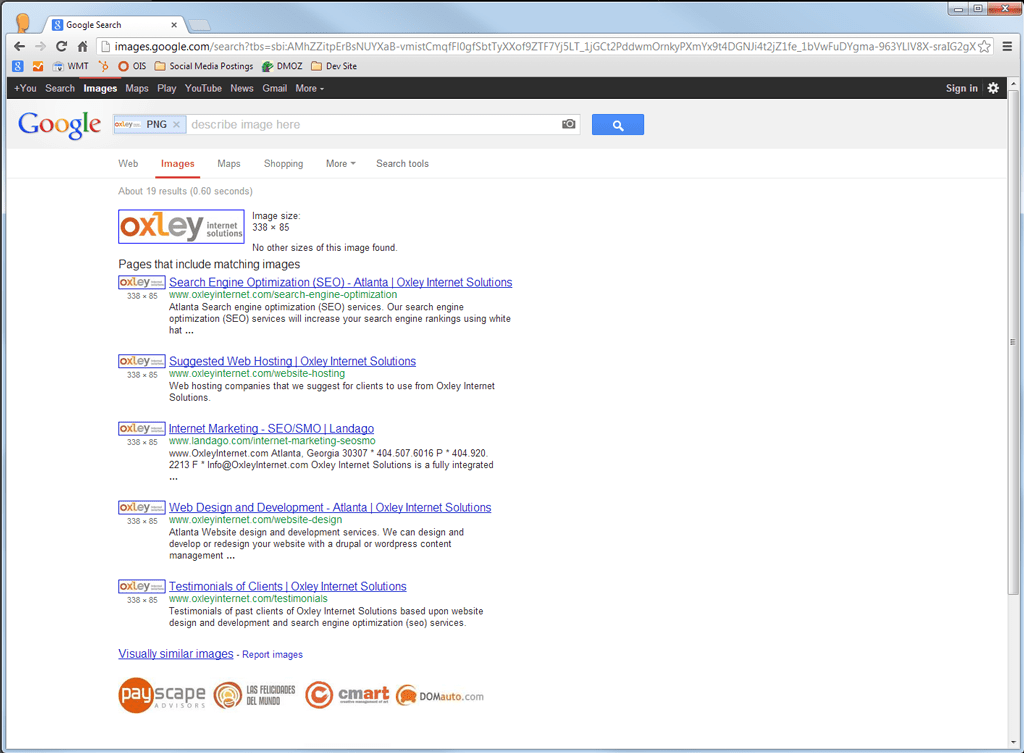 That's really all there is to it.  Google's reverse image search can be extremely useful for many things including finding larger versions of pictures and tracking which websites are using your photos or logo.  It might also be wise to note that the reverse image lookup could be used by people to find out who is using a copyrighted image, so make sure you have permission to use the image before you use it on your website or social media.